Hauptwerk 6 Released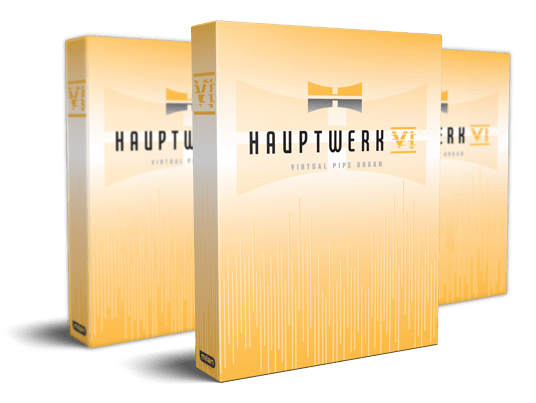 Hauptwerk 6 has been released and offers a long list of updates that you've been waiting for! This new major version boasts several updates to the Hauptwerk combination system, including important enhancements to the General pistons and Stepper sequencer and many new Favorite options focusing on organ, temperament and combination set Favorite options.
Further updates to the already extensive MIDI system are included as well as higher fidelity updates for audio output. Please see the Hauptwerk 6 Release Notice for full details and all of the new features offered in the most comprehensive version of Hauptwerk released to date!