Hauptwerk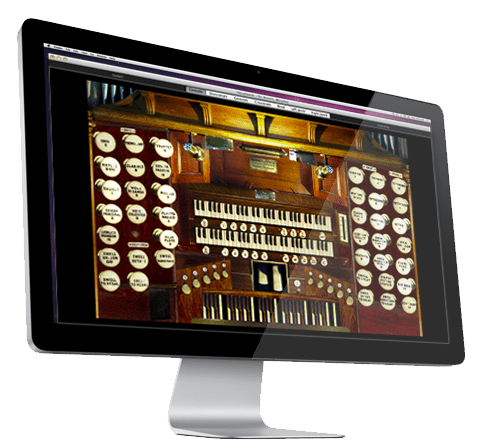 The King of All Virtual Instruments
Software for your Mac & PC
[pbr_video_popup video_link="" el_class="pop_up_video"]
New! Higher quality real-time filter and background model processing
New! Assign functions to piston toolbars globally, or on a per organ basis
New! Customize piston toolbars labels on global or organ level
New! Show/hide large control panels 'on the fly' from on-screen buttons
New! Auto-detect various pistons on a global or per organ level
New! Audio mixer and mixer bus more easily configurable
New! Mixer presets increased to 128 (previously 8)
New! Combination stepper features improved significantly
New! Much higher quality real-time audio pitch-shifting
New! Much much more! (See Features Data Sheet and Release Notice)
Surround/3D-sound output
Audio and perspective mixer
Convolution reverb engine
64 Favorites and improved editing of favorites
Editable Favorite organ, combination, and temperament lists
Massive updates to the Stepper Sequencer and Registration CP
Up to up to 96kHz sample rate
Utility Functions menu system
Mini Control Panels
All Pistons Trigger Stepper
[pbr_featuredbox title="Realism in sound. And sight." style="default" title_align="separator_align_right" information="It's all in the details and we leave none out. From reproduction of all sonic details to the virtual console we have truly created a product that virtually mirrors the original instruments. Hauptwerk includes our free 30 stop St. Anne's symphonic organ to get you started right out of the box, featuring photo-realistic display graphics which are fully interactive, functioning just like the original instrument."]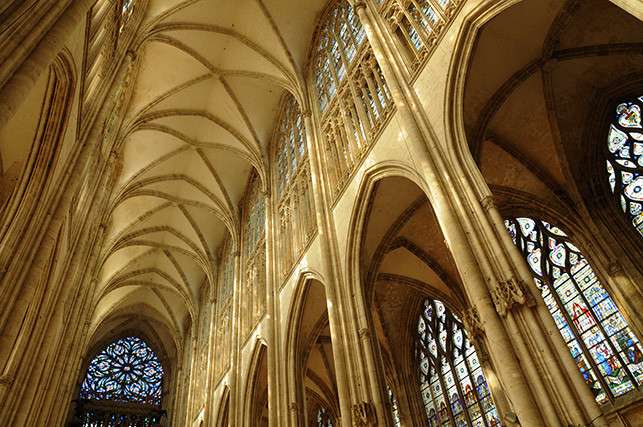 [pbr_featuredbox title="History in the Making" style="default" information="An extensive library of historic classical and theatre organs is available (not included) for Hauptwerk, spanning countries all over the world from the finest cathedrals, churches, and theatres. Whether your musical interests are of the Baroque, Romantic, or Modern genre, you will be sure to find an instrument that suits your needs."]
Classical and Theatre Organs
Perform virtually on some of the world's best classical and theatre organs.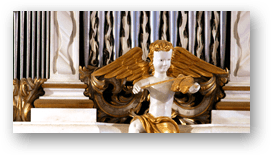 Massive Virtual Instrument Library
With over 150 third-party instruments, you're certain to discover yours.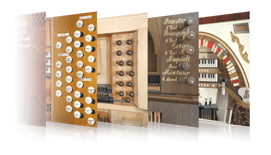 Playable by MIDI
Connect your MIDI organ or keyboard to a computer to begin playing.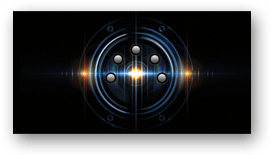 Worlds Beyond Digital
Hauptwerk is state-of-the-art virtual instrument software for Macs and PCs bringing the world's best pipe organs within reach of musicians everywhere. Used for study and practice by professional and amateur organists, organ enthusiasts, and organ students, Hauptwerk is the world's leading virtual pipe organ software providing high-resolution audio and unparalleled flexibility in MIDI interfacing with digital organ consoles and pro-audio applications.
Practice
It's easy to set up Hauptwerk in your home to use for practice or study with world-class virtual instruments.

Live Performance
Hauptwerk is a powerful instrument for houses of worship and venues from concert halls to theaters.

What People Are Saying About Hauptwerk
[pbr_megablogs layout="blog-v2" grid_columns="2" style="carousel" title="Latest posts" loop="size:10|order_by:date|post_type:post"]