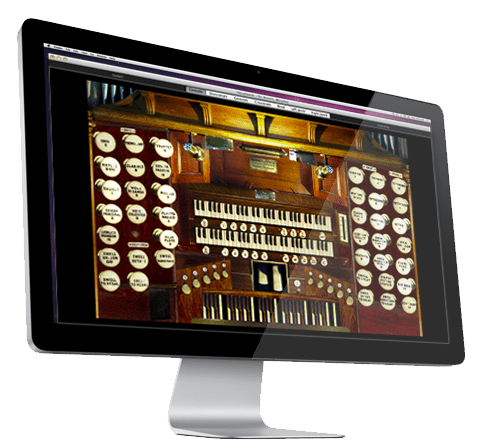 The King of All Virtual Instruments
Software for your Mac & PC
Watch the Introductory Video
Classical and Theatre Organs
Perform virtually on some of the world's best classical and theatre organs.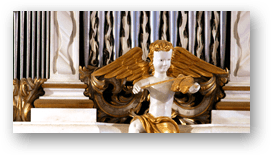 Massive Virtual Instrument Library
With over 150 third-party instruments, you're certain to discover yours.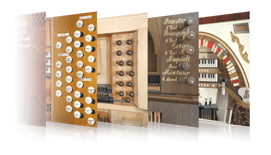 Playable by MIDI
Connect your MIDI organ or keyboard to a computer to begin playing.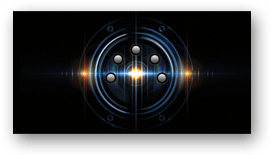 Perform on historic instruments
Baroque, Classical, Symphonic, Theater
Life-like instrument modeling
30 stop symphonic organ included
Pitch & temperament controls
Add up to 512 audio channels
Intelligent combination system
MIDI record/playback. Audio recording
VST and AU plug-in links
Pipe voicing controls and much more
Practice
It's easy to set up Hauptwerk in your home to use for practice or study with world-class virtual instruments.

Live Performance
Hauptwerk is a powerful instrument for houses of worship and venues from concert halls to theaters.